welcome to travel alliance consulting
Hospitality distribution & connectivity
Strategy design & tech roadmap
Cloud & infrastructure cost reduction
Third parties & tech mix requirements
Technical supervising & assistance
Artificial Intelligence & personalization
Advanced fintech design thinking
Inventory & content management
Making data work for you
Let me be the link between your business goals and the travel tech layers.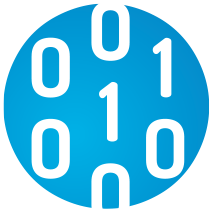 Strategy
We define together your application tree structure, with validated suppliers & dependencies (API tech quality side).

You can better weight your agreements with tiers. We set the tech roadmap & I help your team plan & synchronize integration.

Keep in mind speeding in production with an all in 1 platform as advantages but it will always cost you at the end. You are captive.

Having an hybrid flexible application to gain more independence (and margin) & mitigate future costs is important.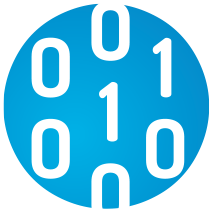 Execution
My unique technical expertise allows me to scan & dialog through tech layers to validate feasibility of your needs across them.

You know the full story, pros & cons, strength & weakness of dependencies, mixed or not.

Each option weighted, checked for quality, inter-interoperability & cost vs benefit.

The customer search at location is his first contact with your hospitality data. You want quantity, quality & speed.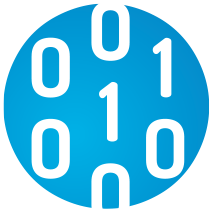 Production
You are in control. Costs reduction, flexibility, scalability are always in my mind.

We set up the right cloud hospitality management to be seamless with your application.

Are you an OTA, TA, TO, building a platform, a bed-bank ? Doing rate B.I., Machine Learning, heavy payload analytic ?

Each hospitality component has its own infra specificities to be cost effective. Mix them the right way to max out efficiency.
Step into the future.
Have your application ready for today & tomorrow.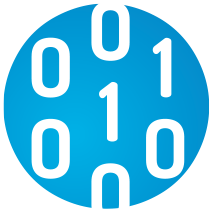 Development
Creating the perfect tech mix between internal capabilities & tiers requires it to be ready for future development.

I sort out & assess each component or dependency development potential.

Note: A dynamic high personalization website is better suited with an in house unified, standardized inventory ( @ hotel + room level)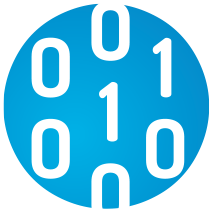 Personalization
I fast forward advanced logic designs & algorithms your team needs.

Content aggregation & distribution, personalization @ search level, Natural Language search engine, databases classifications & structures, fintech analytic, A.I. technics, cache maintenance automation & much more...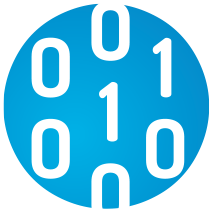 NLP fintech
We work on your own fintech advanced mapping component directly benefiting our latest NLP innovations.

You process, internally, a mapped room type & code inventory, fintech price optimization & accurate automated rebooking, personalization at search level. Enrich it with your own data.
My only goal is you to fast forward your success.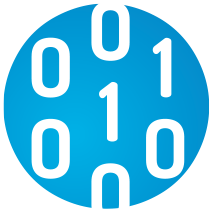 About me
An inventor in the DIY market, "as seen on TV" products for 25 years. Some sold today around the world.
Having worked on mass market products, branding & behavioral marketing, my vision is fundamentally customer & cost oriented.

Also a computer sciences entrepreneur for decades, with extensive knowledge in cyber-security, core opcode dev, mastering multiple languages & environments.

Bringing smart intelligences to customer is at in the heart of work.
Applied to hospitality big data, I have developed room-matching.com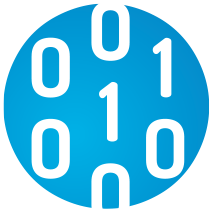 Working with me
I focus on the technical side & related costs vs customer benefit. I am always after constant productive exchanges.
By experience with inventions, I know innovation & success come from good ideas aggregation & shared knowledge & competences.

There is an old geek saying, "never trust a user keyboard input". When it comes to hospitality distribution & connectivity, call me Saint Thomas.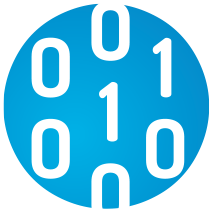 Current researches
Aside constantly improving the room-matching NLP engine, I am adapting it to hotel ID mapping.
Currently coding an inventory building & mapping online interface that maps in real time, at search level, hotel ID & room codes across suppliers.
I call it inventory virtualization.
Available January 2024.

prototype:
https://meta.hotel-matching.com/IDmapping.html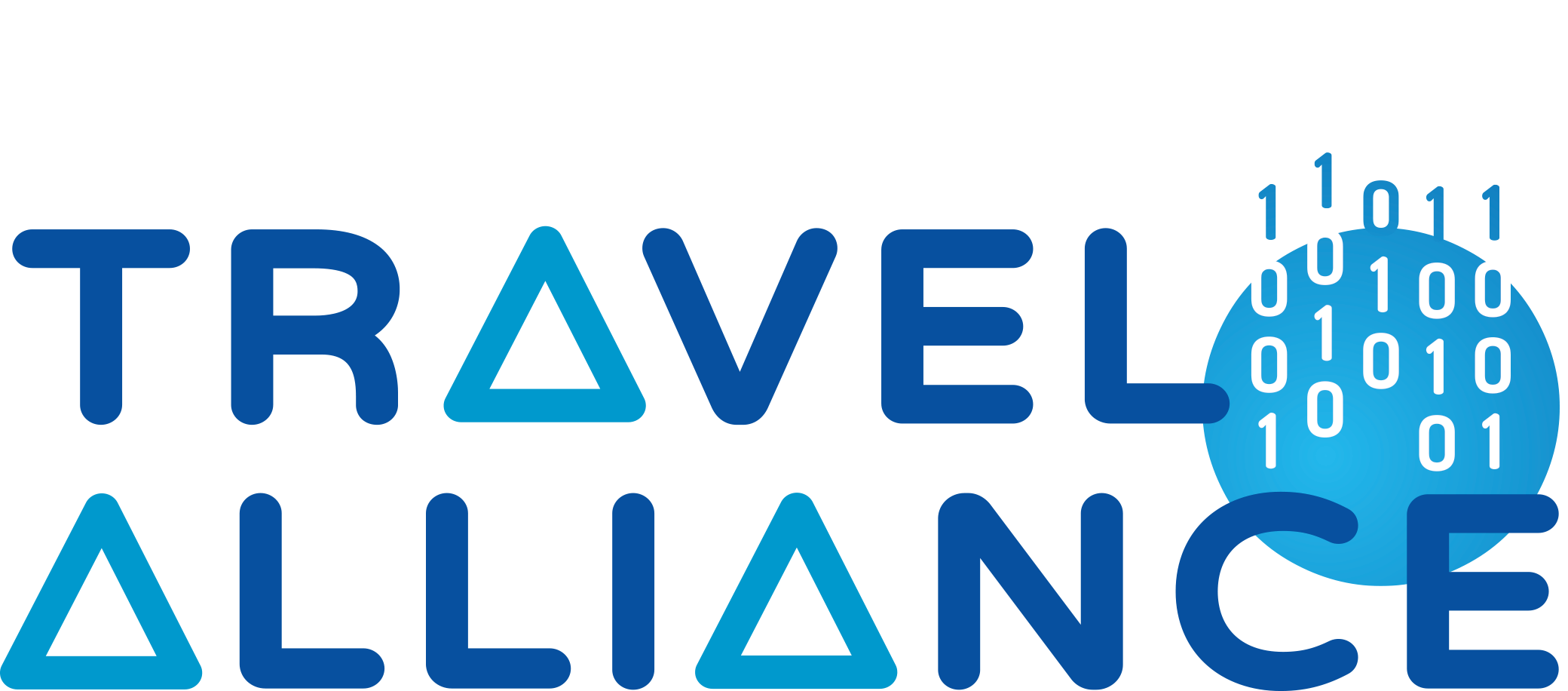 Address
Prima-services
RCS versailles France

This website is not using any cookies
travelalliance.com - room-matching.com - hotel-matching.com - dedupit.com - 2023 all right reserved