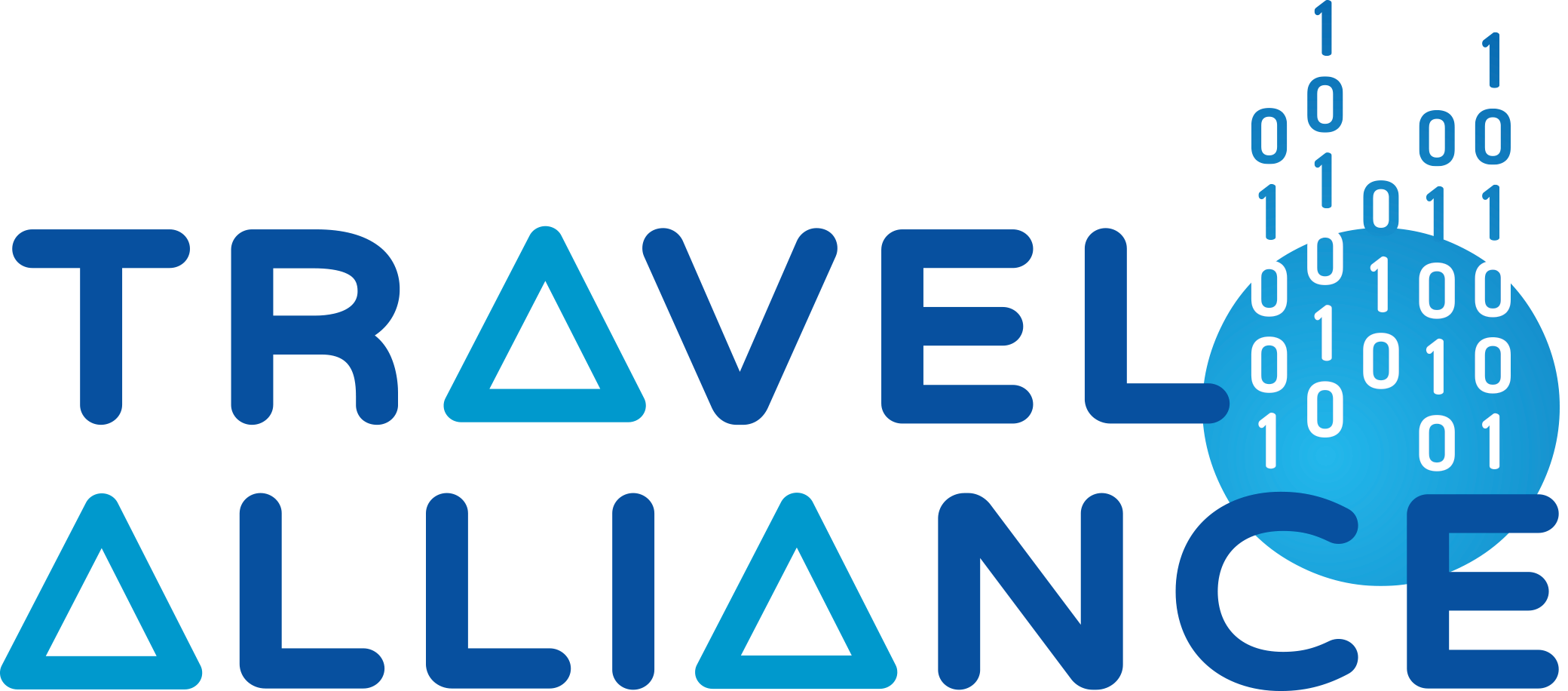 Travel big data mapping tools & consulting
- NLP, NLU, NLG a la carte.
- Customer & Personalization orientation.
- Mapping algorithms, code.
- Search engine, autocomplete.
- Database cache creation.
- Indexing, labeling, training.
- Inventories aggregation.
Room level type mapping:
Map room specs, view, amenities.

Hotel & vacation rental type mapping:
Curate your inventory content.

Benefits:
- Improve retention, conversion. - Enhancing overall SEO. - Providing a better UX. - Strengthening brand loyalty. - Increasing discoverability. - Fast forward selection. - Implementing personalization. - Fine-tuning search for sales.

Revenues:
- Get the best value for the money. - Compare profit for each room type. - Increase booking sales. - Get 25% more revenue. - Compare rates @ hotel avail. - Live dynamic mapping. - Build an unified database cache. - Lower L2B & enhance productivity.

Features:
- From thousands to billions of rooms. - Your mapping done live. - Detailed separation. - Covering all room's facets. - Price optimization at search level. - Automatically filter lowest by type. - Live dynamic mapping. - Natural Language Understanding. - Standardize b2b data for b2c. - Add filters, personalization. - Hotel, rental & room content. - Custom description rewrite. - 6 languages IN. - 12 languages OUT. - Match your customers on the go. - All in 1 standardization tool. - Red flag / negation handling. - Vacation rental type mapping. - Hotel SEO and marketing. - Turnkey CSV database. - JSON response. - Static online interface. - API unlimited calls. - Custom solutions.

We fast forward your mapping.
---
Services
NEW All in 1 data matching A.I.
for maximum automation & accuracy
mapper / matcher / deduper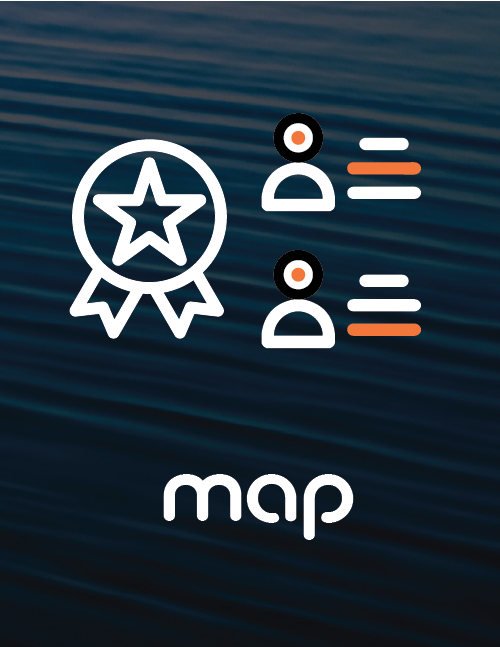 First step is learning.
Our A.I. uses dictionaries. Data, word, noun, phrase or expression are learned in multiple languages. We add yours on demand.
step 1
Mapping separation
Natural Language Processing technology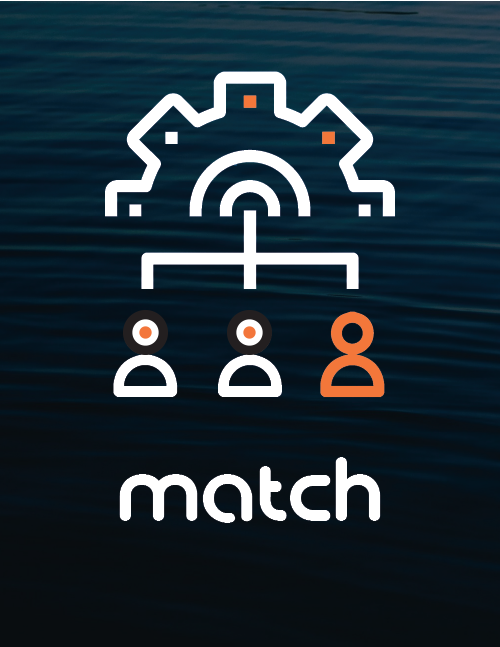 Matching comes second.
After separation, you reconcile ambiguities. Acting as an amplifier our matcher component finds all options.
step 2
Matching similarities
The A.I. returns a match level of trust % per record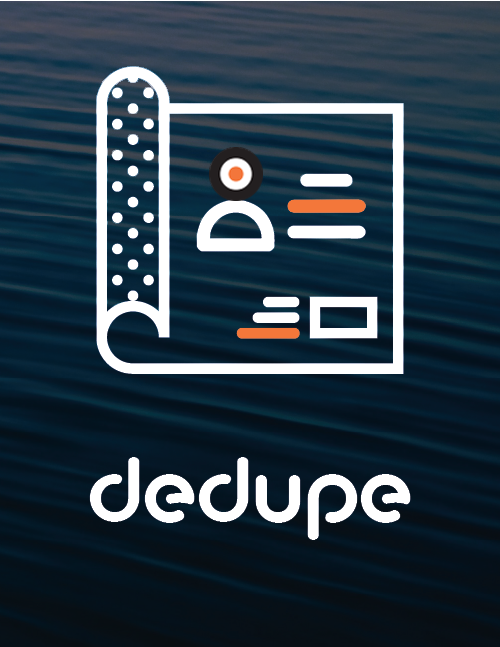 Dedupe comes last.
After sorting out ambiguities, the A.I. automatically groups-by options for similar & unique.
step 3
Dedupe ambiguities
Automated without complex options or setup
Returns a trust level % and finds all possible matches, sorting out ambiguities.

A new Natural Language Processing mapping technology aimed at precision.
Comes with a powerful API giving you direct control over your work.

Dynamically post lists to be matched without the need for a database.
all in 1 solution
a powerful API
high automation
smart & accurate
Solutions
Fast forward your matching jobs.
Automation
Launch and forget your jobs. Monitor progress. Receive email notifications when done.
Obfuscation
Concatenated data "one liner", partials, missing, discrepancies across lists. We get you covered.
Accuracy
95% directly matched with certainty. Best options always found for fast post bottom-up.
Scenario
Works out of the box in most cases. If not, its just around the corner. EN - FR - DE - IT - SP supported.
Integration
Use the API & manage databases. A wide set of methods covering your needs. Coaching provided.
Production
With personalized aggregated results. B2B production transparent funnel available.
---
Online tools
Use the online interface with your XLS lists
- Drag & drop
Drag & drop multiple XLS lists to process.
- Launch job
Select the method & lists & launch the match.
- Get result
Receive a clear & detailed XLS result by email.
---
---
Case study
A wide number of scenarios
Address dedupe
Match & dedupe your records across name, address, street, city, zip or other you might need. Partials, any data or existing fields can be mixed.
Customers list
Match by name, address, city, zip, location, phone, email or other. We tailor made the optimal solution for your application.
Hospitality travel
Match your supplier IDs across type, chain, name, address, city, zip, location, area & many other. Create & update your mapped ID inventory across X suppliers.
Table by references
The API has a special method where the result is a mapped table with sources as columns only containing the records references or IDs. A ready to be consumed indexed list for content aggregation.
Data mapping
Our NLP technology uses nouns dictionnaries. Any can be set for your business data domain. Extract content. Can run while you match or dedupe. Works across text & description.
Custom matching
We can customize you a tailor made big data mapping, matching process. Merge & enrich your content. Add post aggregation features or any development you might need.
---
Address dedupe - mapped ID
pay as you use

Launch & forget jobs - EN FR DE IT SP PT supported
supplier integration-less & agnostic - map match dedupe 100% accuracy
Cost model by number of rows mapped per month.
Flat fee 199 € / month.

provided within below services:
no suppliers limit - map from zero - OTA, bed banks, rentals, local DMC, your XLS or any other source.
Comes with a powerful API giving you complete control over your work.
xs
Up to 1M rows
flat fee/month: 199 €
€199
budget
Up to 2M rows
flat fee/month: 199 €
€300
standard
Up to 5M rows
flat fee/month: 199 €
€400
large
Up to 10M rows
flat fee/month: 199 €
€600
country
Up to 20M rows
flat fee/month: 199 €
€800
world
Up to 40M rows
flat fee/month: 199 €
€1200
About us
Who we are
We are coming from the hospitality industry and have an extensive experience in complex mapping & matching technics. We have decided to offer our services to more markets.
How we do it
With a cutting edge, software as a service and a new Natural Language Processing technology, we can process matching & de-duplication jobs of any kind.
Why we do it
With NLP A.I. skills along side with deep understanding of big data management problematic, we aim to change the way the data matching works for the better.
Address
Prima Services SAS
10 rue Diderot - 78100 Saint Germain en Laye - France